(The attached video includes all of the information in the text below for those of you who prefer to "watch it" rather than "read it.")
Today I am going to review some of the features of the Professional Service Tools Library in Microsoft Dynamics GP 2010 R2 for Receivables Management.
Specifically we will:
Combine two customers into one account
Change the name of the Customer on all posted records
Change the Customer ID
Un-apply historical transactions so they may be voided or re-applied.
If you do not own the Professional Tools Library, you should talk to your Microsoft Dynamics Partner about getting it. There are many features that can make your job and your life easier by utilizing this tool. Please note that it is a separate install, it installs on top of GP, but it is a fully owned and managed Microsoft Dynamics GP product.
The scenario of this blog is that one of my customers, "Manchester Suites" has notified me that they have purchased another hotel, "Plaza One", who also happens to be one of my customers. Manchester Suites would like to combine all of the transactions from both customer accounts into one account.
The Professional Services Tools Library can be accessed from the Navigation page on the home page of Microsoft Dynamics GP. This page is divided by series, but for today we will only focus on the Sales Tools.
Combine two customers into one account
Our task will requires us to use the "Sales Tool" called "Customer Combiner." Clicking next on the "Professional Services Tools Library" (or PSTL) will open the "Customer Combiner" window. From this window I can combine a single customer into another single customer; OR I can import a list of customers that will be merged into another customer. Once I have completed the "from and to" (or validated and imported a list) I will click on the Convert button. I will first be reminded to backup before I continue and then I will receive confirmation that this process has been completed. Closing the window will prompt an audit report to show what process I have just taken. At this point, the customer I moved no longer exists and all their records are in the receiving company.
Change the name of the Customer on all posted records
Our second task will be to change the company name. In my scenario, "Manchester Suites" notified me that with the merger they will officially change their name to "Manchester Plaza Suites." At this point we could just change the name in the Customer card. This would put the new name on all transactions entered from this point on; but to change the name of all previously entered transactions we will need to use the PSTL.
Under Sales Tools (in PSTL) we will select the option "Customer Name Modifier" and click next. I'm prompted to enter the Customer ID and the new name. You'll notice that I have a Validate and Import button, which indicates that I can perform this change to a list of customers as well. For today we are only making the one change so we will simply fill in the fields and click Convert. I am once again reminded to backup and then I'll receive the process completed window. Upon closing the "Customer Name Modifier" window, I'm prompted to print the audit report of the processes you have performed.
Change the Customer ID
If at this point it is determined that the Customer ID should be changed, we can use PSTL to do this as well. You'll recall from your Dynamics GP training for Receivables Management that the Customer ID is the only field that cannot be changed on a customer card, so using the PSTL tool to perform this step is a very BIG deal!
On the PSTL window, in the Sales Tools section we will select "Customer Modifier" then Next. Again, we can renumber a list of customers or perform this task one customer at a time. Enter in the old Customer ID and the new customer ID and click Convert. Yes, you guessed it, you get a backup reminder, and process complete window then closing the window will give you an audit trail of the processes you have performed.
Un-apply historical transactions so they may be voided or re-applied
OK, so if you run "Paid Transaction Removal" regularly (which moves fully applied documents from a status of OPEN to a status of HIST or history) then you've probably moved something that you wished you hadn't; something that you would like to un-apply and void or apply to something different. The PSTL gives you the ability to un-apply historical documents, cool huh?
In the PSTL window, Sales Tools, choose "RM Transaction Un-apply" then Next. A window will appear that looks like the "Transactions by Customer" inquiry window, with one exception. Next to each line is a check box that shows you if it's been applied or not. To un-apply a historical transaction simply uncheck the box. You will then be prompted to choose to cancel the command, print the results of what would happen if you performed this task, or perform the task of un-appling. Choose to Unapply and you'll be prompted to print the audit report of the process you've just performed.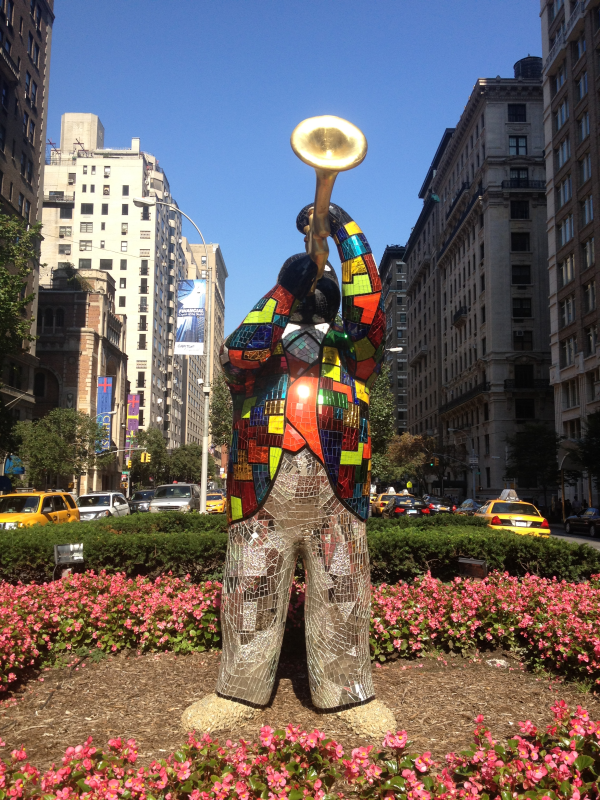 Closing
This blog posting is just 4 tools in the PSTL. Talk to you partner today about using the tools for yourself!